Essential and field-proven equiPment
FOR MARITIME PETROLEUM & CHEMICAL TRANSPORT VESSELS AND LAND-BASED PETRO-CHEMICAL INDUSTRY.
Introducing the latest addition to our product line.
We've introduced the Closed Trimode Gauging Tape, now featuring an illuminating indicator for effortless product level reading.

Maritime
UTI-gauging tapes for tankers, barges and other liquid transport vessels.

industrial
MMC is the world's leading manufacturer of portable instruments for measurement & sampling of land-based petroleum and chemical tanks.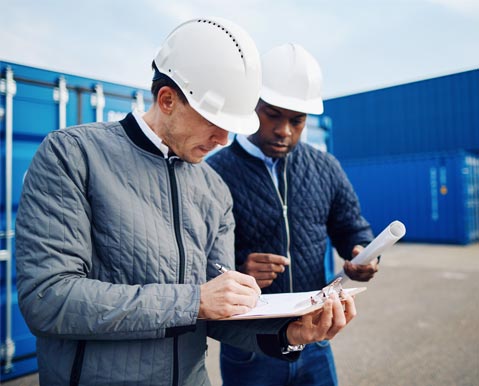 MMC International Corporation manufactures vapor control valves, quick connect coupling flanges, product sampling equipment, and its various product measurement instruments, which meet or exceed the standards for "intrinsically safe" equipment set by national governments and certifying agencies around the world.
MMC's primary products include cargo UTI measurement devices and product sampling for closed and restricted applications, tank gauging, sampling station, deck valves (vapor locks), CL deck couplings and CL deck cover and other retail items for the maritime petroleum and chemical transport industry as well as land based petro-chemical facilities.
MMC is widely acknowledged for its long history of technological innovation, dependability, and quality of its products.
CLOSED GAS TIGHT AND RESTRICTED CARGO MEASUREMENT DEVICES
Since it pioneered the concept in the 1960's, MMC has been the world's leading manufacturer of gauging tapes for measuring Temperature, Oil-Water Interface & Ullage readings of petroleum products.